Of all the bedwetting solutions available to stop bed wetting in boys and girls, perhaps the best option is a bed wetting alarm. Bed wetting alarms are also called enuresis alarms and pee alarms. ...
READ MORE +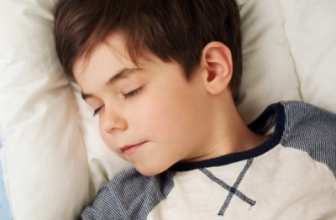 Bedwetting is the involuntary passage of urine at night. With millions of bedwetters, it's important to note that no one wets the bed on purpose. Bedwetting happens by accident. It happens ...
READ MORE +
If you are worried about bedwetting and wondering how to stop wetting the bed at night, then a bedwetting alarm may be the answer. But how do bedwetting alarms work? Are bedwetting ...
READ MORE +